Meet The Author
Sam Meza
Sam is the Director of Operations at Market Veep and a Certified HubSpot Trainer. Her blogging interests include company culture, HubSpot how-to's, hiring and training, and marketing strategy.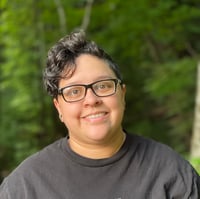 More From Sam Meza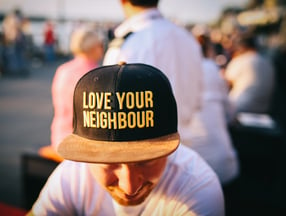 We have had the great pleasure of working with many HubSpotters over the years and have seen...
HAVE A PROBLEM? WE'VE GOT A SOLUTION!
As a HubSpot Partner Agency, Market Veep is committed to helping our clients reach the right people at the right time through a wide range of digital marketing channels.

We've said it before and we'll say it again; we want our clients to be delighted, plain and simple. People are the most important part of any business, which is why we use a dynamic collection of inbound marketing services (and a can-do attitude) to help you keep your company agile and successful.
REQUEST A

FREE ASSESSMENT