Meet The Author
Bill Viau
Bill grew up a few blocks from the roaring rollercoasters of Canobie Lake Park in Salem, NH, and spent his teenage years writing elaborate histories for D&D campaigns he ran with friends. A bachelor's in theatre history and literature, followed by a master's in teaching, led him back to his hometown to teach performing arts and humanities for the next eight years. Eventually, Bill's lifelong passion for writing brought him into the private sector, where he now applies his talents as a Content Writer for Market Veep. When he's not moonlighting as a Shakespearean actor, Bill can usually be found cruising on his motorcycle or playing hide and seek with his identical twin daughters.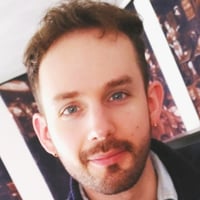 More From Bill Viau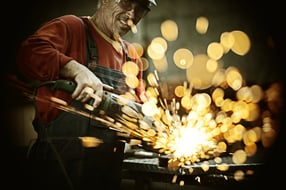 The modern B2B buying process can throw a wrench in the works for your sales team. By the time...
HAVE A PROBLEM? WE'VE GOT A SOLUTION!
As a HubSpot Partner Agency, Market Veep is committed to helping our clients reach the right people at the right time through a wide range of digital marketing channels.

We've said it before and we'll say it again; we want our clients to be delighted, plain and simple. People are the most important part of any business, which is why we use a dynamic collection of inbound marketing services (and a can-do attitude) to help you keep your company agile and successful.
REQUEST A

FREE ASSESSMENT