Meet The Author
Jennelle McGrath
Jennelle grew up next to an old dairy farm in New Hampshire, where she filled her days playing with calves and kittens. She fell in love with marketing while studying at Merrimack College, at which time she started her first business. As CEO of Market Veep, Jennelle helps businesses build their marketing, enable their salespeople, drive revenue and grow. During her free time, she enjoys reading about company culture, perfecting her yoga headstand and laughing with friends and family.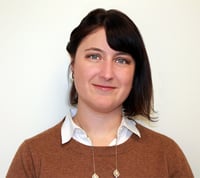 More From Jennelle McGrath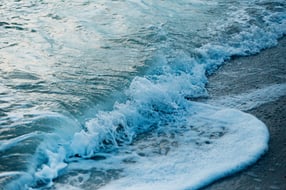 Every day, millions of internet users visit social networking sites. As a living, breathing...
HAVE A PROBLEM? WE'VE GOT A SOLUTION!
As a HubSpot Partner Agency, Market Veep is committed to helping our clients reach the right people at the right time through a wide range of digital marketing channels.

We've said it before and we'll say it again; we want our clients to be delighted, plain and simple. People are the most important part of any business, which is why we use a dynamic collection of inbound marketing services (and a can-do attitude) to help you keep your company agile and successful.
REQUEST A

FREE ASSESSMENT